5 Ingredients To Success In Homeschooling
Posted: April 20, 2018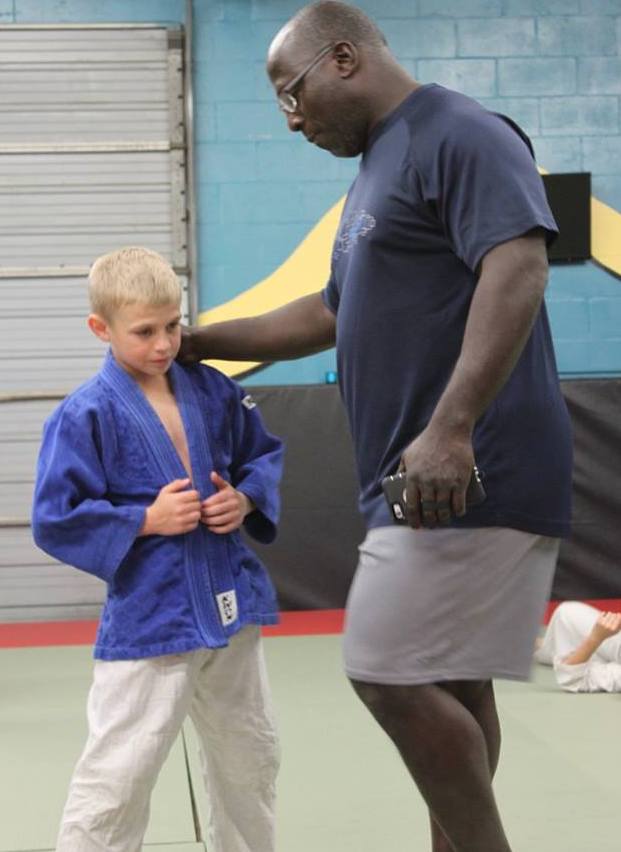 Being successful as a parent of a homeschooler is not easy. Not at all. But there are some key ingredients that you need to have in place if you want to be successful.
The great thing about these things is that they all line up with the goals and objectives of Martial Arts and what we teach and espouse at Tampa Florida Judo and Brazilian Jiujitsu.
The 5 key ingredients to homeschool success are:
1. Self-Discipline

Here at Tampa Florida Judo and Brazilian Jiujitsu, we believe in teaching all persons that the first line of discipline is learning how to discipline oneself. This means that you understand how you must govern yourself with respect to the forward movement of excellent citizenship. It means that you understand that you understand that your behavior, which impacts others, actually starts with you. And the good around you and the good that you see starts with the good that you do.
2. Organization
We also understand organization and know that being organized does not require a militaristic type of approach. We can be organized and have fun while sticking to the schedule and while keeping the lesson plan flexible and open to spontaneous learning opportunities.
3. Goals
At Tampa Florida Judo and Brazilian Jiujitsu, we have a fiduciary responsibility to teach your child martial arts but we have a personal responsibility, in every class, to make sure that your child leaves a person person than when they walked through our doors.
4. Preparation
Because our classes are prepared by a trained educator and someone who has taught at the University of Tampa, the University of Central Florida and Hillsborough Community College we understand preparation and how we must prepare for all the twists, turns and curves that the learning and teaching process provides. We also know that ever the best laid plans have to be thrown out the window from time to time. And every parent of the homeschooling process understand that :-)
5. Support
We are supportive and we are family. At the end of the day we are all a part of a global community that requires for us to love and support each other. And the one thing that we can promise you is that Tampa Florida Judo and Brazilian Jiujitsu is a loving environment. It's fun but it's not fun all the time. It's tough, but its not tough all the time. It's challenging, but it's not challenging all the time. But the one thing that is present, all the time, is love. We teach, educate, instruct, correct, remonstrate and learn with love.
There is nothing more important in the lives of our children than establishing self-confidence in everything they do. That's why our Kids Martial Arts program builds up our homeschool students with a series of accomplishments and support throughout the process.
Whether your child is a complete beginner or an experienced martial arts student, they'll feel welcomed from day one at Tampa Florida Judo and challenged to give it their all.
Contact Dr. Rhadi Ferguson today at (813)-501-2827.
Give us a call today (813)-501-2827
See you at the school,

Rhadi Ferguson, PhD
2004 Olympian
Judo Black Belt - 5th Degree
Brazilian Jiujitsu Black Belt - 3rd Degree
Tampa Florida Judo - Head Sensei